Before Game 7 of the 1971 World Series, Roberto Clemente told Roger Angell, "I want everybody in the world to know that this is the way I play all the time. All season, every season. I gave everything I had to this game."
The final game—where Clemente led the Pirates to a championship and secured himself the Series MVP—hadn't yet begun, when Angell wrote:
And then too, there was the shared experience, already permanently fixed in memory, of Roberto Clemente playing a kind of baseball that none of us had ever seen before—throwing and running and hitting at something close to the level of perfection, playing to win but also playing the game as if it were a form of punishment for everyone else on the field.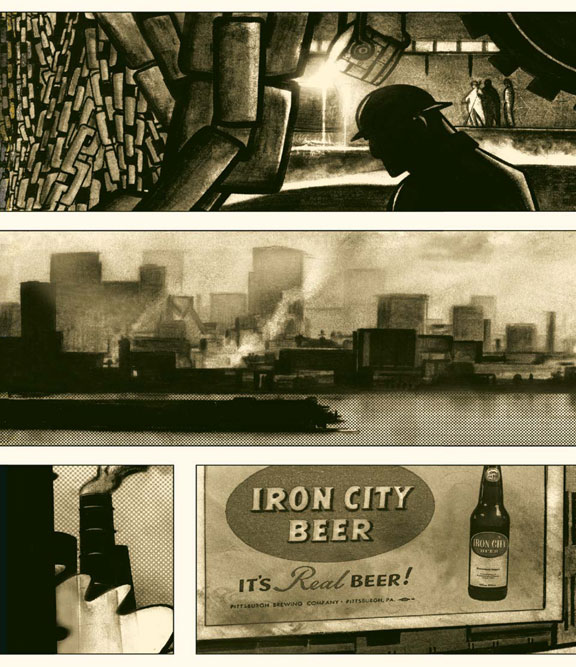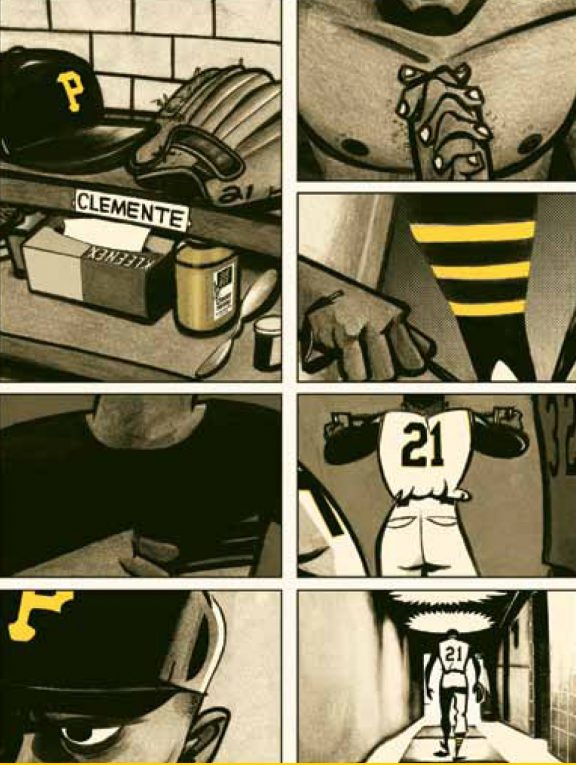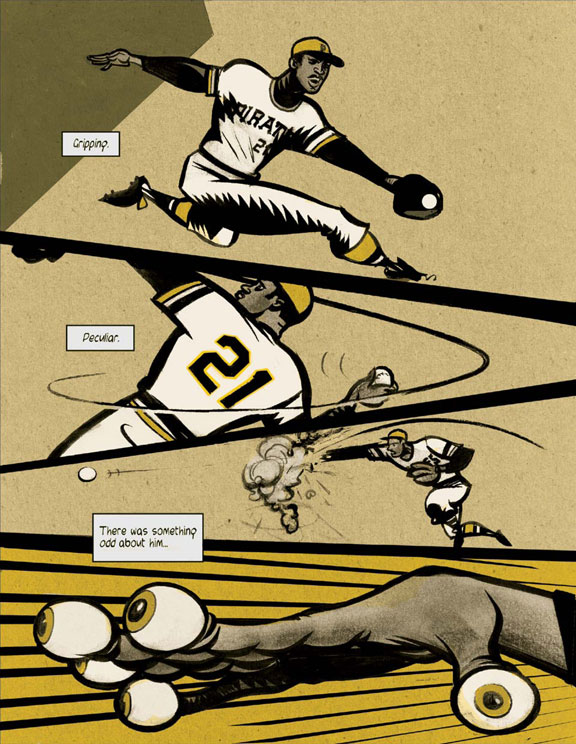 Bow down.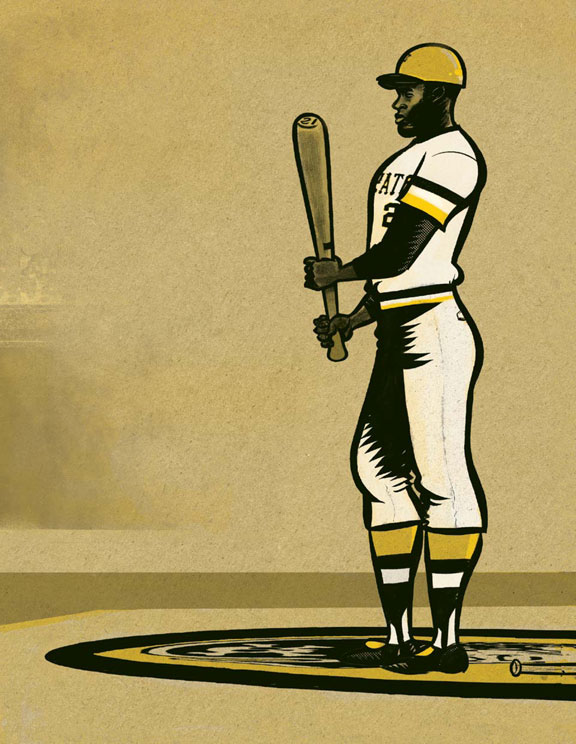 This book—published by the amazing folks at Fantagraphics—is a must.