Last summer, I spent a few hours with the illustrator Robert Giusti at his beautiful home. Just a terrific, unpretentious guy—and great company—Giusti did a lot of magazine work in the '70s and '80s, but his most famous pictures are on book covers (notably It and Misery by Stephen King). He's also illustrated album covers, stamps, even boxes of herbal tea. This is an illustrator's life.
Here's a look at his immaculate studio and some of his work. I love his style.
Think you'll enjoy.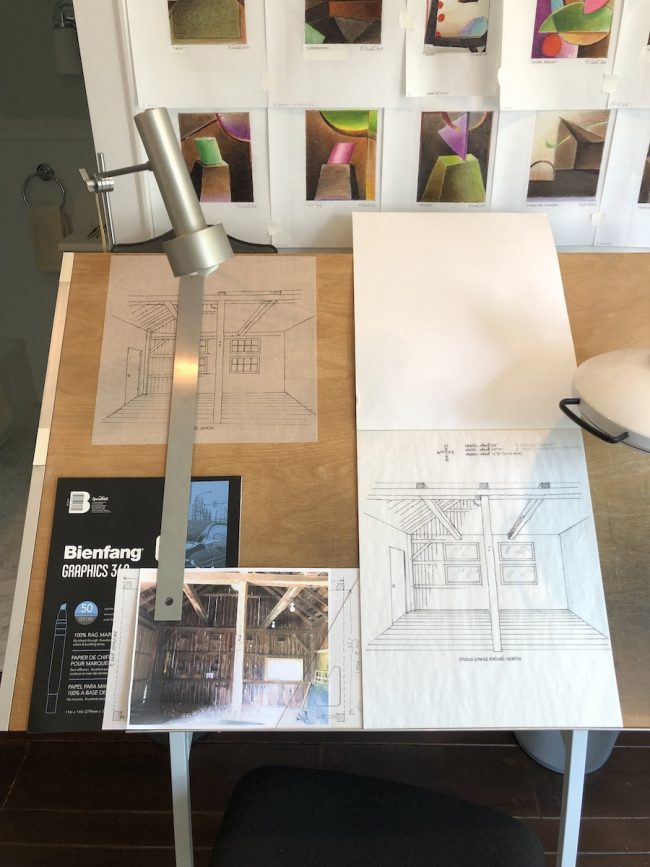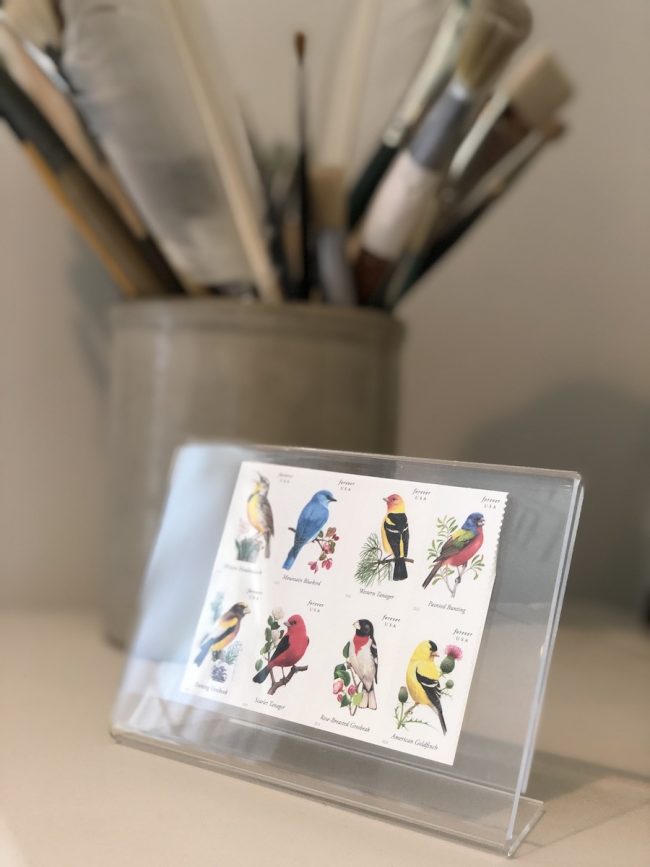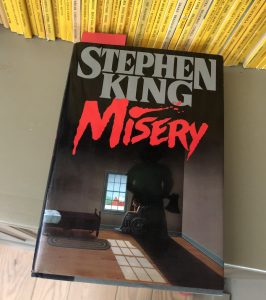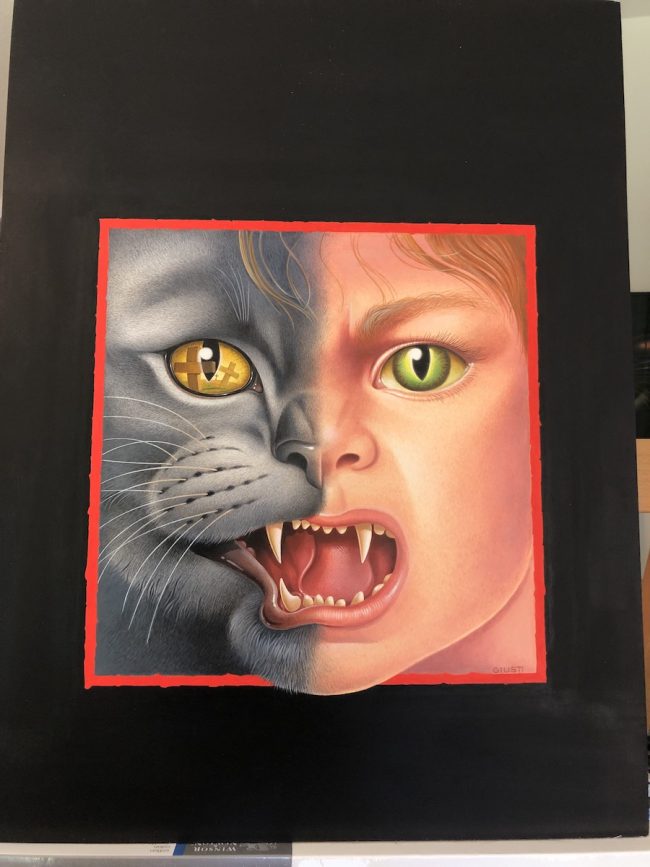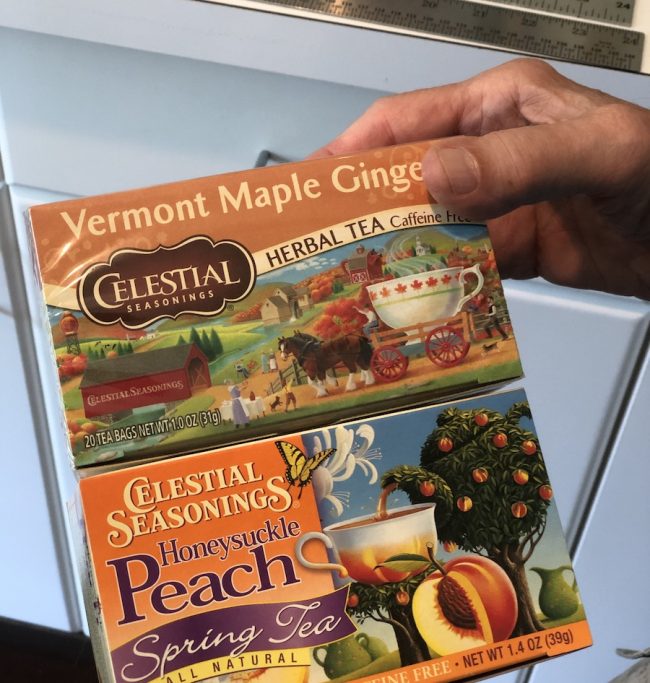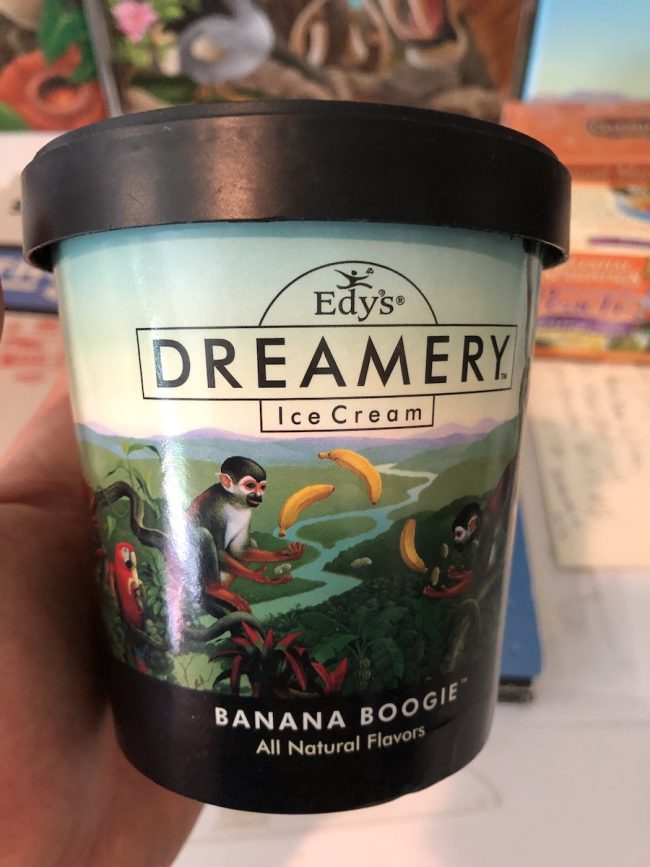 And here is sampling of his magazine work.